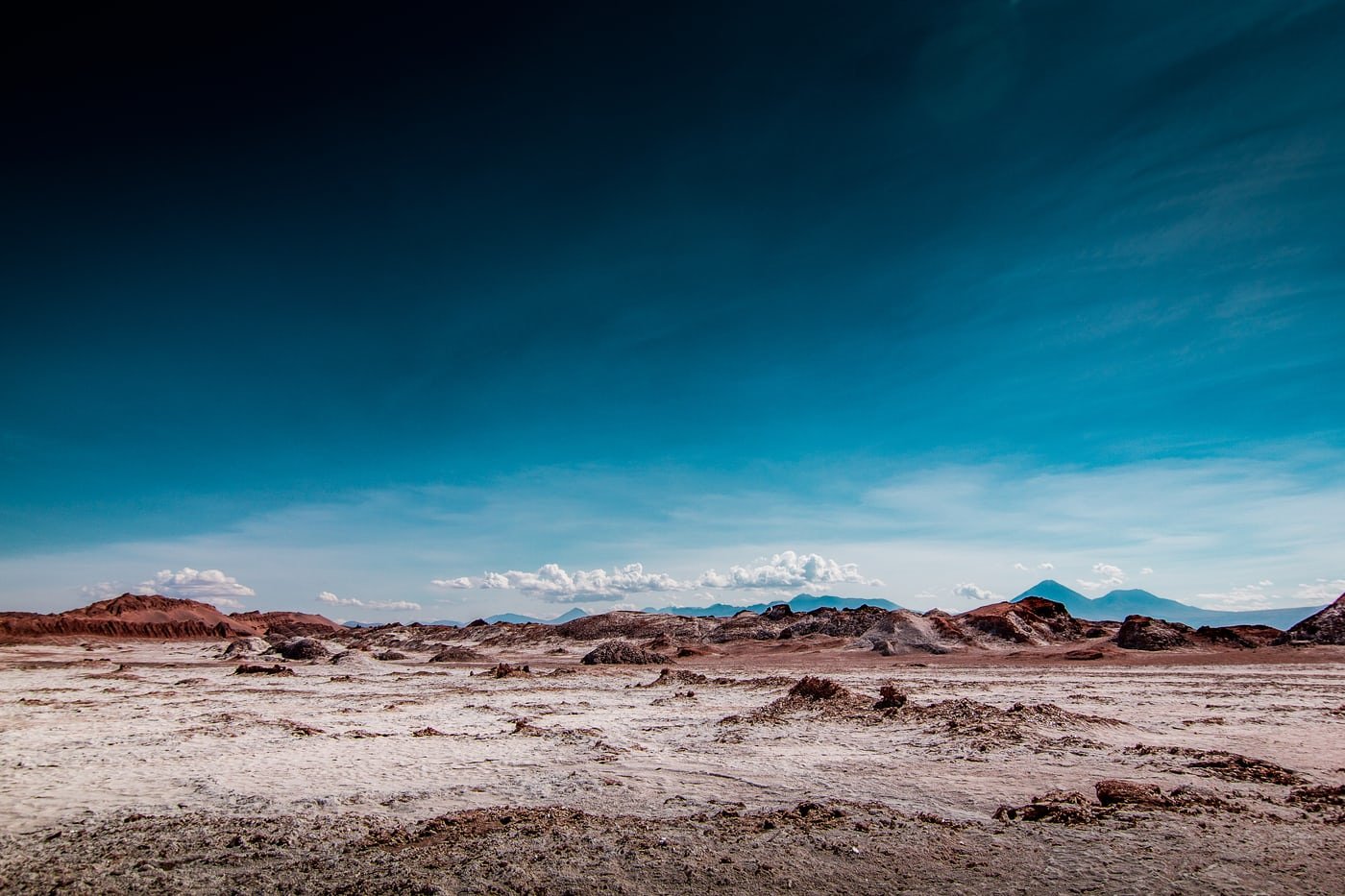 We are Redstone Financial Group
Meet Winn
Winn Greenwood, RFC® is the Founder and Principal Financial Advisor of Redstone Financial Group. 
As a Registered Financial Consultant (RFC®), Winn has over a decade of experience helping business owners, locum tenens, and divorcees/widows navigate the complexities of their financial lives and develop the blueprints for a better retirement while minimizing the devastating effects of wealth eroding factors and market risk.
Winn has a comprehensive knowledge of the strategies necessary to plan for retirement while mitigating risk and establishing a familial and charitable legacy. As a business owner himself, Winn also brings to the table an in-depth understanding of both Business and Personal Cash Flow Management.
In his free time, Winn involves himself in various non-profit organizations in the Las Vegas area. Winn has previously served as the Chairman of the Board of Directors for the Down Syndrome Organization of Southern Nevada and as a member of the Finance Committee with the Foundation of Positively Kids.
As a father and husband himself, Winn understands the need to provide for a family both now and into the future and is devoted to helping people grow and protect their assets, families, and legacies.
Todd Newman, CPA

CERTIFIED PUBLIC ACCOUNTANT

Todd Newman began his career with PricewaterhouseCoopers, LLP in Irvine, California. In 2011 he joined Redstone colleague Jared Frost to form Frost Dana Newman, LLP. He received both his undergraduate and graduate degrees from Brigham Young University and is a licensed Certified Public Accountant in the state of Nevada and the state of Utah. He is a member of the AICPA.

Jared Frost

CERTIFIED PUBLIC ACCOUNTANT

Jared Frost began his career with PricewaterhouseCoopers, LLP in Salt Lake City, UT. While in the tax department, he worked on a variety of individual, partnership, and corporate tax clients assisting them with tax estimates, research, advice, and compliance. In January of 2008, he started his own practice and is currently a partner in Frost Dana Newman, LLP. as a licensed Certified Public Accountant in the states of Nevada and Utah, .

Jerry Borrowman

ADVANCED PLANNING CONSULTANT

Jerry Borrowman started his career in 1978 and over the next 24 years, taught more than 2,000 classes on topics related to all areas of advanced markets, in more than thirty states and a variety of foreign countries.

Jerry now works for Cambridge Financial Center, where he works as Director of Advanced Solutions.

Cristina Montalvo

DIRECTOR OF MARKETING

Originally from South America, Cristina grew up in New York before moving to Las Vegas; she is bilingual in Spanish and English.

After obtaining both her Bachelor's in Marketing & Communications at UNLV along with her Associate's in Business, she continues to advance her marketing skills through social media marketing, public relations, online presence, and direct marketing.